Welcome to this course!
Swamp Rock/Funk/Blues Guitar Riffs & Licks Vol. 1
This course includes real-time clips of my performance playing along with slow-time clips breaking the material down further. The player lets you further slow things down even more...
I also include the TAB for riffs/licks and backing track in Key of E.
These all work very well over E and are interchangeable to mix and match and really make them your own!
You can also download any section or resources to your PC, phone or other devices...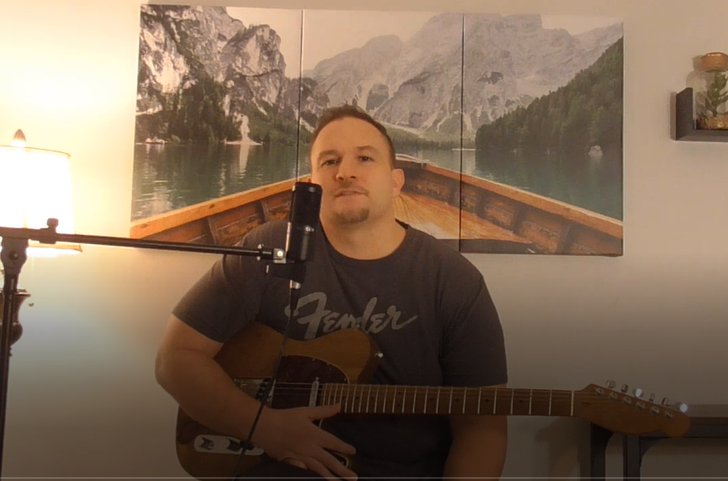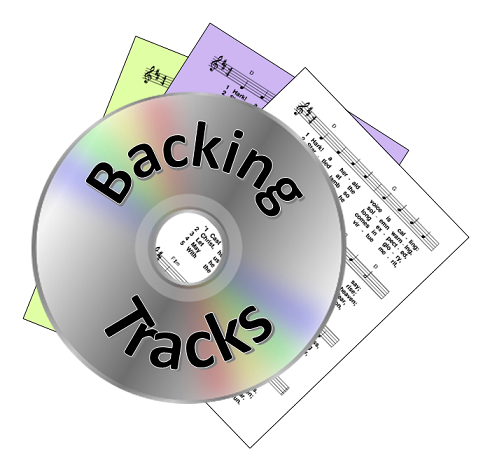 Backing Tracks To Accompany Courses
I always provide good quality backing tracks to use in practice of your particular chosen course.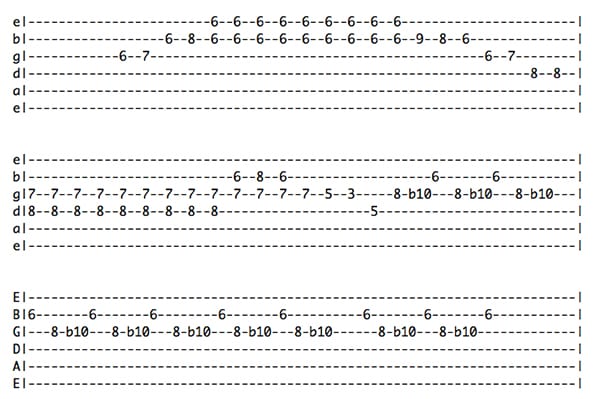 I always provide accurate GUITAR TAB for any Riffs & Licks accompanying course videos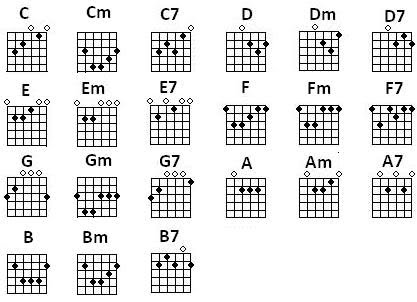 Chord Diagrams/Progressions
I always provide accurate quality chord inversions based on the course with quality diagrams.
Featured Products
Recent Course Updates
Check your inbox to confirm your subscription