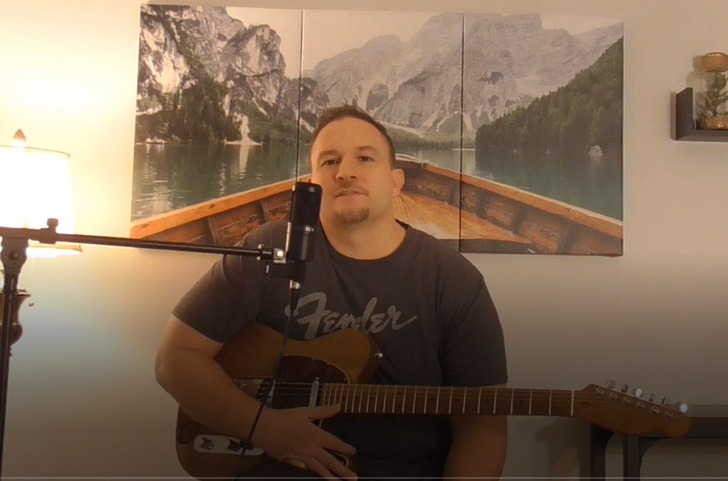 A little about me... I've been in a couple bands over the years in the Midwest, mainly focusing on old school tunes, R&B, rock, country, blues etc... My passion now is in teaching online and in-person. I find it very rewarding when a fellow guitar player makes strides and improvement in his/her playing.
Welcome to My Courses!
You will find all my courses are similar. I provide real-time performance clips and slow-time clips. You can manually slow them down as well in the player. I always provide GUITAR TAB, BACKING TRACKS, CHORD/SCALE DIAGRAMS when appropriate.
The courses can be used within this Teachable Platform or can be downloaded by section.
Check your inbox to confirm your subscription